Natural Psoriasis Treatment by Naturopath Eric Bakker
Natural Psoriasis Treatment Program is a clinically research-based psoriasis diet and treatment process that targets psoriasis directly at the source of why recurrent flares occur. It is natural and a highly effective yet simple to follow treatment program for reducing recurrences of plaque psoriasis, guttate psoriasis, scalp psoriasis, nail psoriasis and psoriatic arthritis.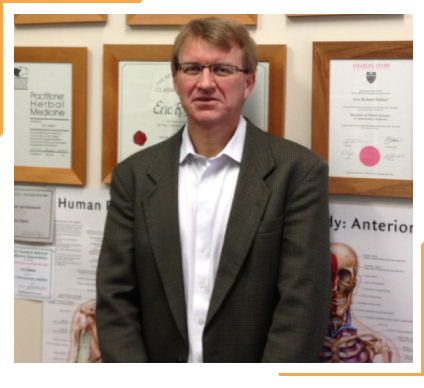 Do you regularly experience itchy, flaky, dry, irritated or psoriatic plaques? If so, there finally is help!.
The Psoriasis Diet  Anti-inflammatory diet, no added sugars, deprives Candida of food to grow and multiply.
The Psoriasis Lifestyle A healthy and balanced low-stress lifestyle is the key to keeping psoriasis away for life.
Skin Care Natural skin care is an effective and side-effect free way to moisturise and care for your psoriasis.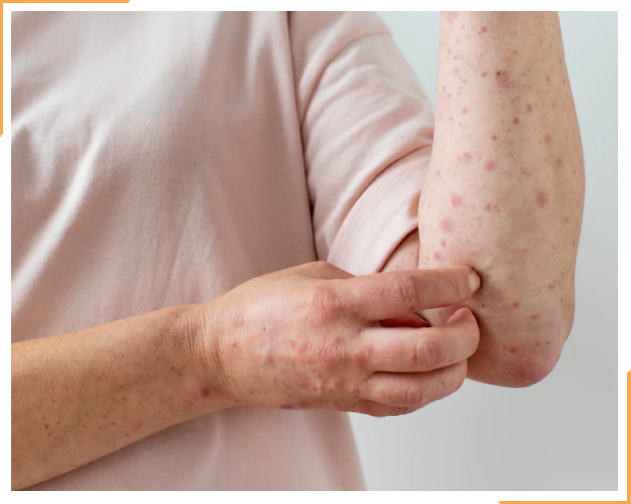 Natural Psoriasis Treatment Plan
For years my psoriasis patients were disappointed with medical care of their psoriasis.
Most all our chronic psoriasis patients had failed time and again and had lost hope when it came to reducing their psoriasis flares.
When our clinic formulated the Psoriasis Program, our goal was to create a complete natural psoriasis solution covering every facet of treatment in a way that was easy to understand, follow and implement in your life, yet proven to be highly effective, scientific and clinically-proven.
The Psoriasis Program is just that, it isn't some confusing or incomplete book or program that's going to leave you stuck with more questions than when you started and stranded with no clue where to even begin.
The Psoriasis Program was designed for people with psoriasis who are ready to commit and who are looking for a natural and effective treatment program to finally get amazing long-term relief.
If you're looking for the most comprehensive psoriasis treatment plan, check out Eric Bakker's new program, The Psoriasis Program.
Eric's plan is based on the latest research into psoriasis, and contains everything you need to know to beat your psoriasis for good. Learn more…
Images of patients with psoriasis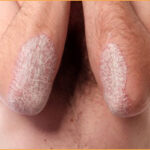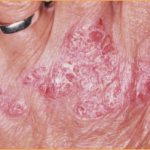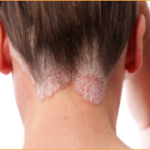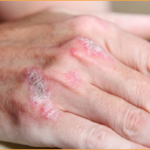 The program includes:

A 60 day plan to eliminate psoriasis


A clear 5-stage program

The latest research into psoriasis


Shopping lists to take to the store

My favorite psoriasis-fighting foods


A 12-part email course

Lots of tasty psoriasis recipes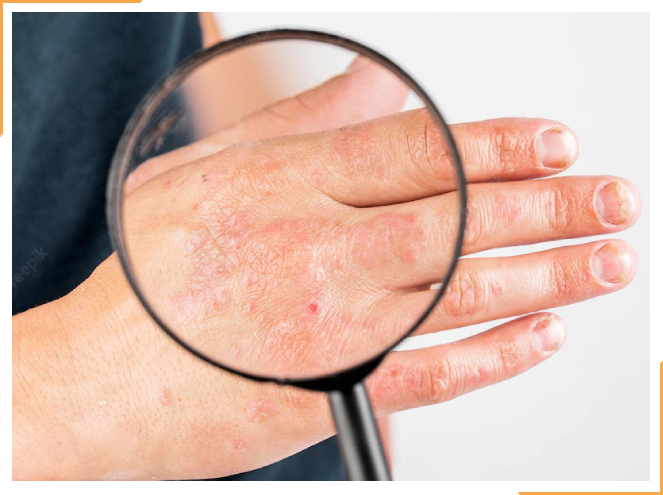 Testimonials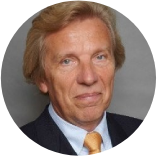 I have known Eric Bakker for over 15 years. His influence through practicing Natural Medicine, teaching, representation and writing is beyond the area of New Zealand and Australia, where he lives and works, but throughout the world. Eric combines the rare talen of high intelligence, compassion, spirituality and practicality in all his endeavors. This has made him a successful practitioner, writer, supplement formulator and business man. I recommend Eric Bakker in any of these areas and you will find an esteemed professional. I value his collegiality, friendship and advice."
Dr. Joachim Fluhrer
Faculty Member And Senior Lecturer At The Australaisian College Of Medical Nutrition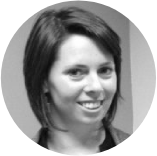 I value Eric's wealth of knowledge and skills within natural medicine and rely on his experience to help in my work. We have put on some great seminars together, Eric is a fabulous speaker and gets the audience enthused.
Theresa Bruce
Bachelor of Science (BSc), Human Nutrition, Regional Sales Manager Nutrisearch Ltd.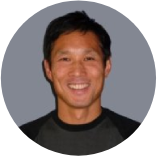 "Eric has a wealth of knowledge that he freely shares with me to help expand my integrative medical business. He has a lot of technical in depth knowledge that has helped me with my patients. His advice is valued and valuable. He organizes great meetings."
Dr. Steve Joe
BHB, MB ChB, Dip Obst, Fellow Royal College of General Practitioners, Member International College of Applied Kinesiology, Member Australasian College of Nutritional and Environmental Medicine.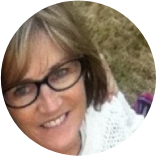 Eric is an expert in naturopathy and is passionate about client health. I am impressed with his passion, knowledge and the care he has for his clients.
Fiona Ritchie
Diploma in Beauty and Body Therapy, CIDESCO Diploma in Beauty Therapy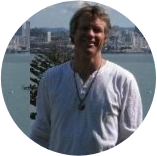 "As a professional in the world of natural and complimentary health, I have known Eric for many years. Eric is fanatical in his research an understanding of our physiology and as a result is a valuable member of any community where he may be able to offer his expertise for the improvement of those requiring someone with experience and understanding of their health concern and the preferred "natural health" approach
Gary Beck
N.D. Naturopath with 15 years of clinical experience.
What Is Psoriasis?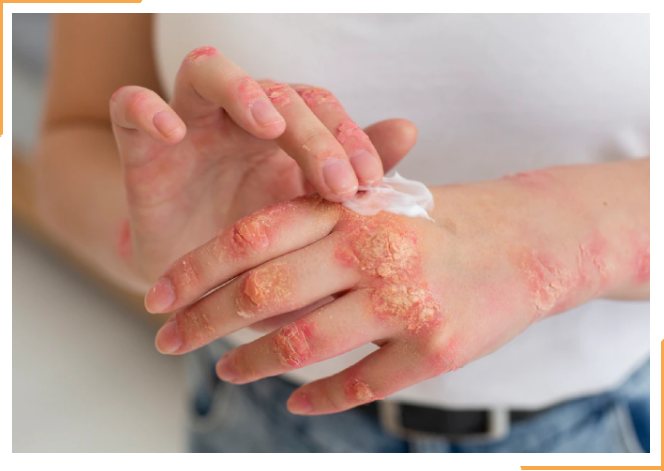 Many patients want to learn more about psoriasis, and are unfortunately not told much about their condition by their medical doctor. Psoriasis comes from the Greek word psora, meaning fine bran like scaling.
Psoriasis afflicts 1% – 4% of the general population, and is a type of chronic skin condition where itchy scaly red or white flaky patches form on the scalp (in approximately 40% of cases), elbows, forearms, knees, groin and legs or lower back.
For many it is a condition that seems to "come and go," and may appear as a few spots or involve large areas.
It is not contagious, either to other body parts or other people. It is characterized by thickening of the skin (epidermis), which reveals bleeding points upon removal of the sca