Eric's Salad Dressings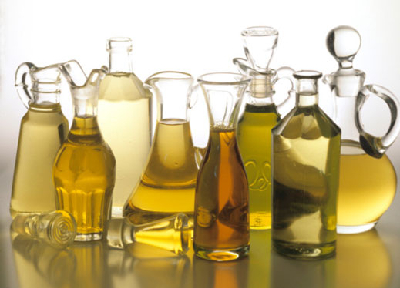 Eric's salad dressings are popular! I've been giving my psoriasis patients these recipes for years, to enjoy along with their salads of course. Why buy salad dressing, when you can make your own for a fraction of the cost, so why buy that bottled stuff? Here are a few of my favourite salad dressing recipes. Use the freshest of ingredients for the best flavours.
CAESAR SALAD DRESSING
1 cup natural yoghurt
3 garlic cloves, roasted (or not)
2 tbsp lemon juice
1/2 cup wholegrain mustard
2 tbsp apple juice concentrate (or puree apples
¼ tsp sea salt
cracked pepper to taste
Method
Mix ingredients together – keeps in fridge up to a week.
Can be processed in blender if you like
UNIVERSAL SALAD DRESSING
The juice of one small lemon
1 Tblsp of extra-virgin olive oil
1 small clove of garlic chopped finely
A small sprig of fresh parsley
Freshly ground black pepper to suit
Sea salt to suit
Variations: Add a dash of Tamari or chilli sauce
SPICY SALAD DRESSING
I like this one with grilled chicken or tofu on a bed of salad; finely shredded lettuce, rocket, sprouts, carrot, tomato, etc. Simply place the salad of choice on a platter and top with a little chicken (or fish, tofu) you grill and top with this delicious salad dressing. Enjoy.
The juice of one small lemon
1 teaspoon sesame oil
2 large cloves of garlic chopped finely
A dash of fish sauce
1 inch piece of finely chopped ginger
2 coriander plants finely chopped (roots too)
Freshly ground black pepper to suit
Sea salt to suit